Hopewell Volleyball Announces FOUR WPIAL All Section All Stars!!!
The HW Volleyball team had a great season this year finishing 8-9, losing in the playoffs to a talented Charleroi team. Four Girls from the team were named to the 2023 Class 2A Section 4 All Star Team.  We are excited to announce and congratulate these girls on an outstanding season and for the two Juniors continued success as they move into their Senior year next year!!!
There is a lot to celebrate in Hopewell when you have four students earn All Section spots on the roster, this year Hopewell has two Seniors and two Juniors whom made the team; Haley Hineman #23 – S, and Jayden Martinez #3 – L, congrats Haley and Jayden! The Juniors earnings spots with their outstanding play are Jordan Sirianni #10 – OH, and Alyssa Spang #31 – MH.
Tweet: https://x.com/terry_borkovic/status/1717542245413339254?s=46&t=I18_iQ-eC5EUpju3bfNkbQ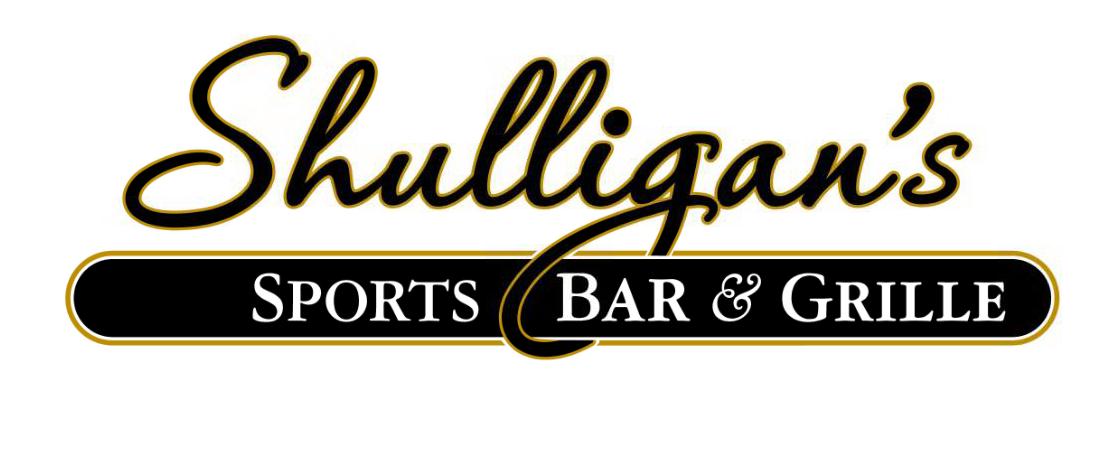 Stay Up to Date on Hopewell Sports