Hopewell HS Boys Soccer With Huge Upset Win in 1st Round of WPIAL Playoffs
The Hopewell High School Boys Soccer team entered the WPIAL Playoffs tonight as the No. 14 and had to go on the road to take on No. 3 seed Deer Lakes.
Not only were Deer Lakes the No. 3 seed, but they were also the defending WPIAL Champions.
No one aside from members of the Hopewell soccer program and the Hopewell community thought they could win and guess what? They did just that.
Tonight, the Vikings went on the road and shutout out No. 3 seed Deer Lakes, 4-0. This is the first WPIAL playoff win for the Hopewell boys soccer program since back in 2012.  11 years.
Congratulations to Coach Morbacher and the members of the Hopewell program.
Tonight's match was scoreless at halftime but Hopewell erupted for 4 second half goals. Tommy Armour scored the first two goals and Chris Colonna scored the next two. Hopewell assists were recorded by Rocco Marcantonio, Nick Gray, Alex Alverado and Chris Colonna.
Nick Revier was in net tonight for the Vikings and recorded the shutout.
With this huge win, Hopewell advances to play No. 6 seed Shady Side Academy, who defeated No. 11 seed Beaver, 3-0 tonight.
This match will take place on Thursday at Shady Side Academy. Time of the match TBD.
The Hopewell students and fans made a huge difference tonight as a large crowd traveled to Deer Lakes. Nice job Hopewell!
Once again, congratulations to the Hopewell Boys Soccer team for your huge accomplishment tonight.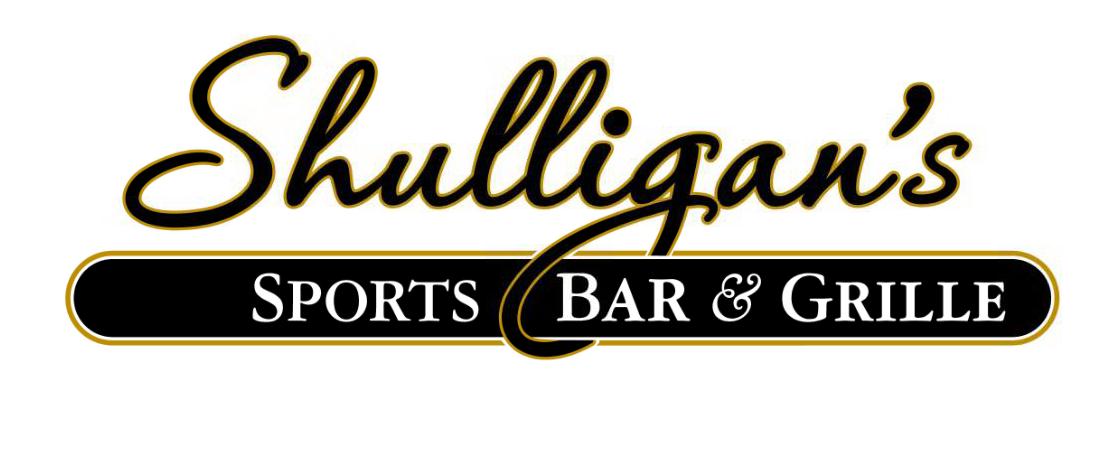 Stay Up to Date on Hopewell Sports