Registration Is Now Open For The Little Lady Vikings Youth Basketball and Little Dribblers
Before you know it, basketball season will be here and there's an upcoming event that we'd like to tell you about.
Registration is now open for the Little Lady Vikings Youth Basketball and Little Dribblers, presented by Hopewell Girls Varsity Basketball Coach Jeff Homziak.
Sponsored by Brandon Guiliani, Principal of Seubert and Associates. Seubert is one of the largest privately held insurance brokerages headquartered in Pittsburgh with offices in Erie, Philadelphia, and West Palm Beach, Fl. Seubert specializes in minimizing risk with customized insurance and health benefit solutions for the following industries: Construction, Trucking, Oil and Gas, Real Estate and Healthcare. Seubert is consistently named as a Pittsburgh top workplace by the Post-Gazette. To reach Seubert and associates please contact us at 412-734-4900.
Coach Homziak along with assistant coaches and Hopewell Junior High and High School athletes will be providing an opportunity to teach new and existing youth players the fundamentals of basketball. The Little Lady Vikings Youth Basketball Program is being supported by the high school girls' basketball for the 2023 inhouse season.
Registration for the 2023 Inhouse Season for the Little Lady Vikings Basketball and Little Dribblers opens today. Please note that registration is for a limited time only, must be paid in full, and will close on Saturday, September 23 at 11:59 PM.  A discount will be applied when registering multiple children. Once registration closes, we will not accept any late registrations.
Inhouse games for the Girls Basketball will be played on Saturday mornings, starting Saturday, October 21, 2023- Saturday, November 25, 2023, at the Hopewell Senior High School. Little Dribblers will also play games on Friday evenings, starting Friday, October 27, 2023-Friday, December 1, 2023 at the Hopewell Junior High School. Schedules and teams will be compiled once registration ends.
Please make sure that the league has good contact information for you, such as phone numbers and email addresses when you register. They will use that information to communicate with you through text, email and Facebook updates.
If you have any questions, please email littleladyvikingsbasketball@gmail.com
Registration can be found here: https://www.littleladyvikingsbasketball.com.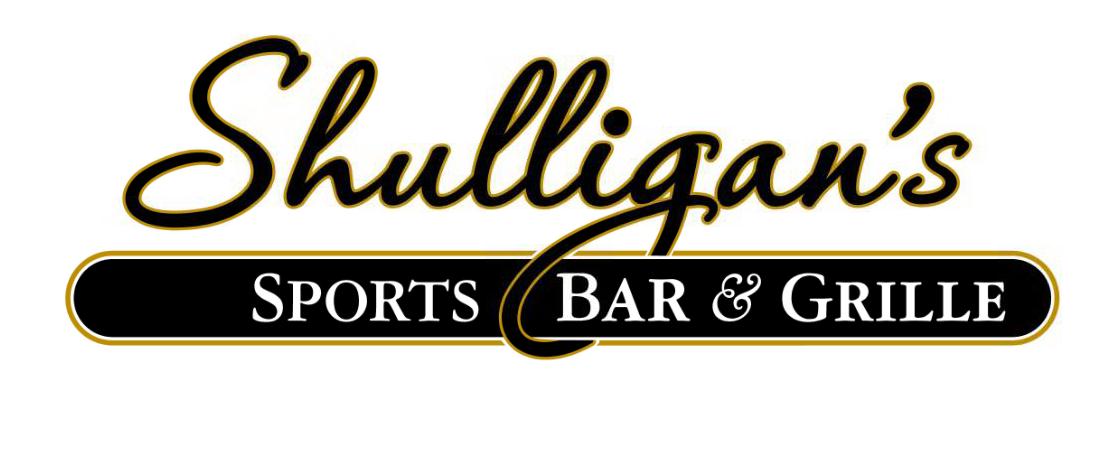 Stay Up to Date on Hopewell Sports