First Up For Hopewell: South Side Rams
Following all the long off-season and months of practice and preparation, the Hopewell Vikings football team will be back in action tonight.
Head coach Matt Weiss and his 2023 team will kick off the season tonight a tough opponent, the South Side Rams.
This will be a challenge considering this was a team that was a game away from making the Class A Championship.
Luke Travelpiece's squad will once again be a contender in Class A considering the players he's bringing back from last season.
The most important player is starting quarterback Brody Almashy, who passed for 1,127 yards and 12 touchdowns. He'll be joined in the backfield once again by Ryan Navarra, who rushed for over 800 yards and 14 touchdowns.
South Side will also be returning 6 offensive lineman with game experience, including All-Conference players JD Roy and Chase Knox.
Including playoffs, South Side finished last season with an overall record of 11-2 and 5-1 in the Class A Big 7 Conference.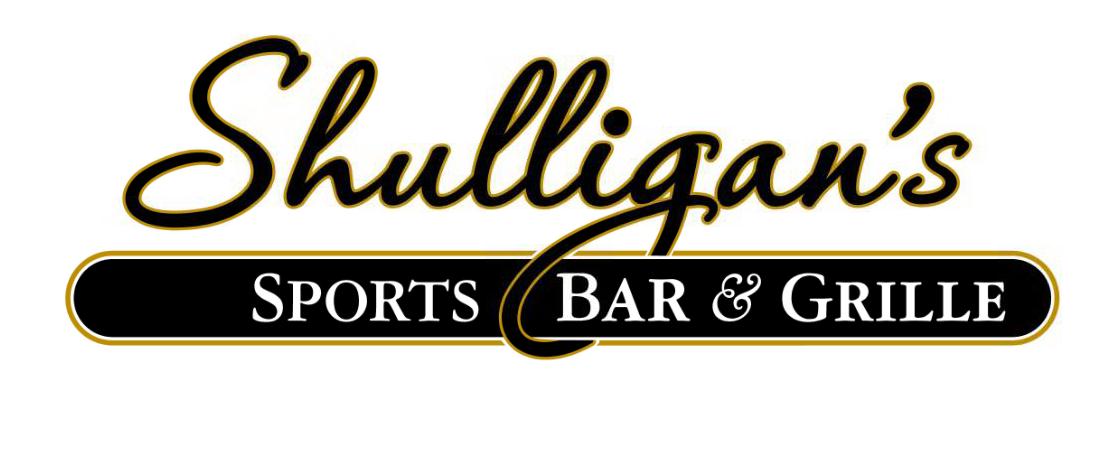 Stay Up to Date on Hopewell Sports