Plenty Of Thank You's For Today's Hopewell Youth Baseball Golf Tournament
Although it was on the golf course, it was a great day for Hopewell Youth Baseball.
Thanks in part to the efforts and generosity of a lot of people, today was a near perfect day at the Moon Golf Club.
Today was the 1st annual Hopewell Youth Baseball Golf Outing, in which the league hosted over 120 golfers in a scramble event.
The winners of the event with a score of -17 were the foursome of Brad Hiltz, Doug Ritchart, Mark Rimer and Eric Boring.
As a current member of the Hopewell Youth Baseball Board, we wanted to say thank you to a lot of people because without their help and generosity, this event wouldn't have even happened.
THANK YOU!!!
*To the Golfers: Once we decided to give this event a go, we were very unsure of whether we'd be able to fill our goal of 100 golfers. Thanks to everyone that signed up and we truly hope that you enjoyed your day and feel it was money well spent. Knowing that this was our first crack at this, we realize we weren't perfect but honestly believe that for the most part it was a success. If we have another one next year, we'll learn from this year and work to be better.
*Moon Golf Club: A big thanks to Josh and his team at the Moon Golf Club. They worked hard to make this a successful day for the league and an enjoyable one for you the golfers.
*Sponsors: To make events like this possible, you need cooperation from the local businesses and as a league, Hopewell Youth Baseball received that in spades. Here are the local businesses that supported us in our efforts: Diane's Cleaners, Pittsburgh Sports Now, Big Shot Bob's, Caldwell Banker, CCR Painting, Dr. Greg Jovanely, PGT Trucking, Pittsburgh Best Plumbing, Benson Tree & Landscaping, Beaver Valley Baseball, Greater Pittsburgh Physical Therapy & Sports Medicine, Fox's Pizza, Edward Jones, Shulligan's, Hopewell Township Police Department and Sandler's Landscaping. As members of this league, please consider supporting these businesses when possible.
*Auction Items: We were fortunate enough to put together a lot baskets filled with nice items thanks to a combination of donated items, as well as things people went out and purchased. Without these things, this event wouldn't have been nearly as successful. A big thanks to the following businesses and people. A huge thanks to my wife Julie and Stacy Ritchart, and Nicole Erickson for leading the charge on this part of the tournament. They made sure businesses were contacted, items arrived and then Julie spent A LOT OF TIME working to make sure they were wrapped, came with a theme and that they looked nice. Mission accomplished.  Nicole was instrumental in gathering needed supplies, handling the money transactions for the day and coordinating registration.
-Caliente Pizza & Draft House
-Jenny Lee Bakery
-The M.A.D. Unit (Mobile Auto Dealing)
-Kim's Kreations
-Rolland's Auto Repair
-Pittsburgh Zoo
-Children's Museum of Pittsburgh
-Chipotle
-The Clemente Museum
-Escape Room Pittsburgh
-412 Project
-The Standard
-Conquer The Clock
-Grogan's Beverage
-The Hopewell 10U All-Star Team
-San Rocco Foundation
-Chris LaSala from Pitt Athletics
-Pittsburgh Brewing Company
-Plaza News
-Corliss Dennis (father of former Pitt and current Tampa Bay linebacker Sir'Vocea Dennis)
-The Hopewell 12U All-Star Team
-Kasey Pickett and Kenny Pickett
-The Bednar Family
-The Gill Family
-First National Bank
-Vape & Roll With It
-The Seech Family
-Hopewell Youth Baseball
-Frozen Delight's
-Evil Lizzard
*Volunteers: On 'Game Day' these ladies and gentlemen came up big and without them, things definitely wouldn't have gone as smoothly as they did. Thank you to Nicole Erickson, Sarah Gigliotti, Amber Reed, Anna Smyers, Amy Minnock, Jason George, Carl Santamaria, Mason Santamaria, Tyler Nelson and Julie Vukovcan. You guys were All-Stars.
Once again, thank you (hopefully I didn't miss anyone) and if there's a Year No. 2, would love to have everyone return!
Here are some pictures from today's event.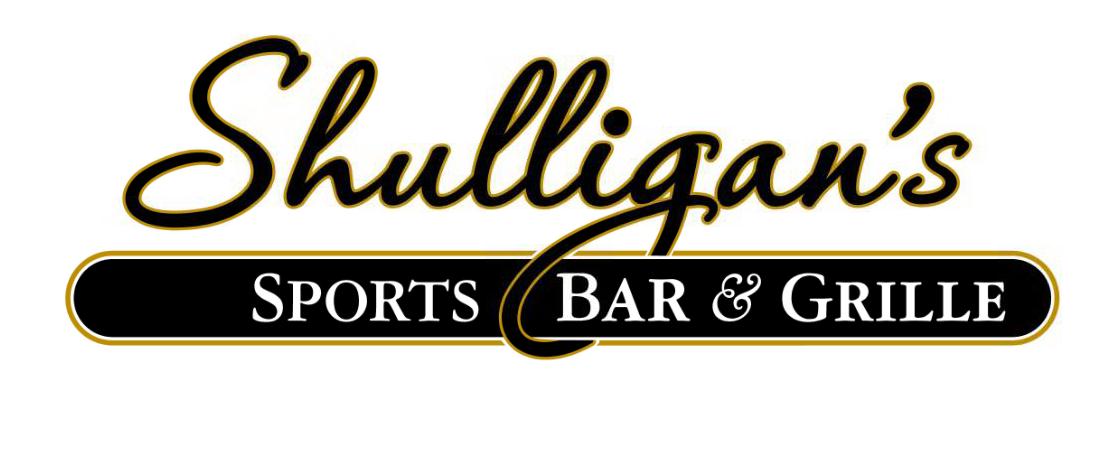 Stay Up to Date on Hopewell Sports