The Hopewell Sports Nation Merchandise Store is Now Open!
ITS GOING TO BE AN EXCITING WEEK HERE AT HSN, TODAY WE ARE HAPPY TO INTRODUCE OUR ONLINE SHOP, WHERE YOU CAN FIND ALL OF YOUR HSN AND HOPEWELL VIKING GEAR!!!
We have two great shirt items up online now and will have other great products coming very soon like, mugs, sweatshirts, hoodies, Viking Terrible Towels and the always popular Viking Helmets!!!
Please keep in mind, that we're going to be pushing this a lot along with mentioning our great sponsors and there's a good reason for that. In order to cover expenses, supply costs and to pay our young writers, we need to generate revenue.
This is why we'd appreciate any support you can give us!
Visit and share the HSN Shop link!!!
https://hopewell-sports-nation.square.site/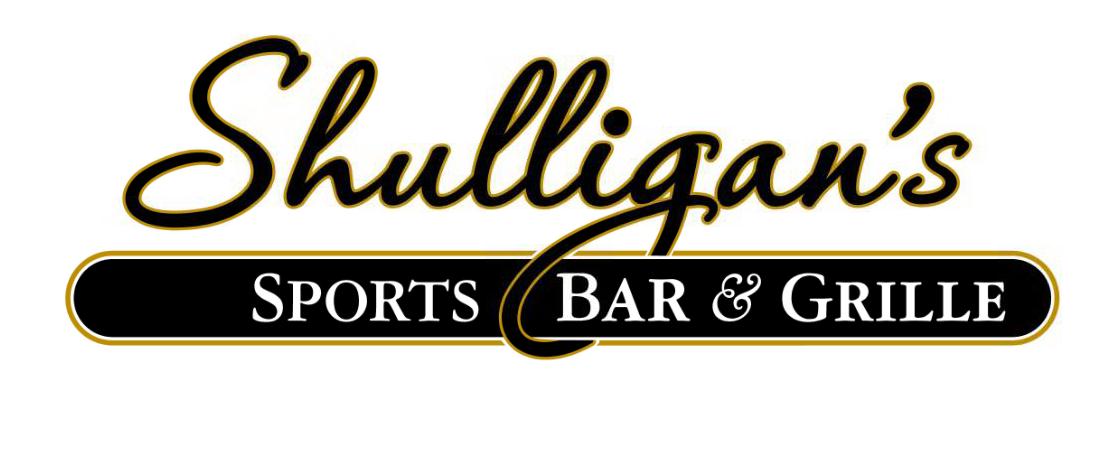 Stay Up to Date on Hopewell Sports