The Lake At Hopewell Community Park Is Back Open
The lake at Hopewell Community Park is back open for fishing once again.
After thorough test, the park announced that all results have come back in a positive manner.
But they're asking for your help moving forward.
They are kindly requesting that all anglers join in and share the types of fish that you catch on the Hopewell Community Park Facebook page. The reason for that is that that will help them uncover what variety of fish that is in the lake. They're asking if you're out fishing, snap a picture of your catch or simply leave a comment on their page and let them know what you caught.
Your help in doing this will play a crucial role in understanding the lake's ecosystem.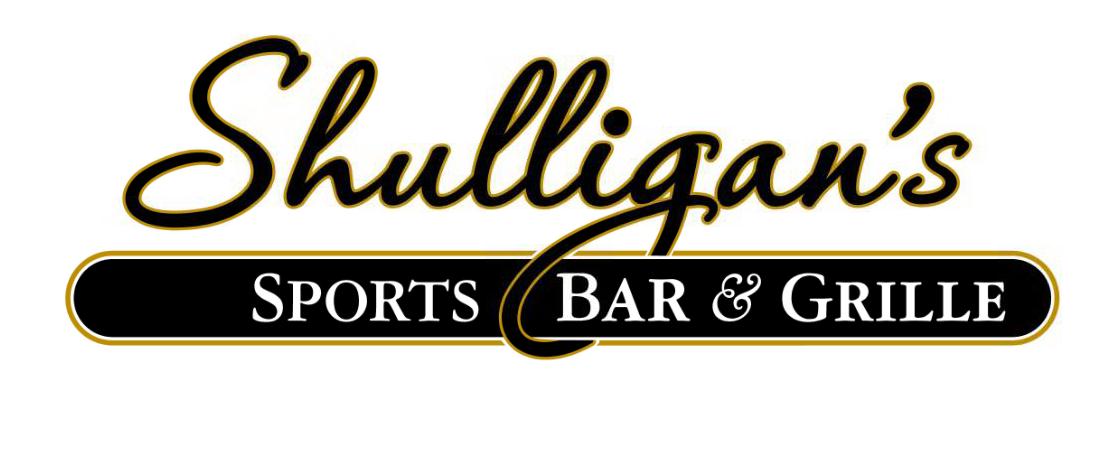 Stay Up to Date on Hopewell Sports