9U All-Stars Reach Championship Game After Win Over BMP
The Hopewell 9U All-Star team beat BMP 13-3 to advance to the championship in the Ambridge tournament.
Led by great defense and pitching the Vikings will play at 5pm.
Reagan Haring was selected as the MVP of the game after pitching one perfect inning to close out the game.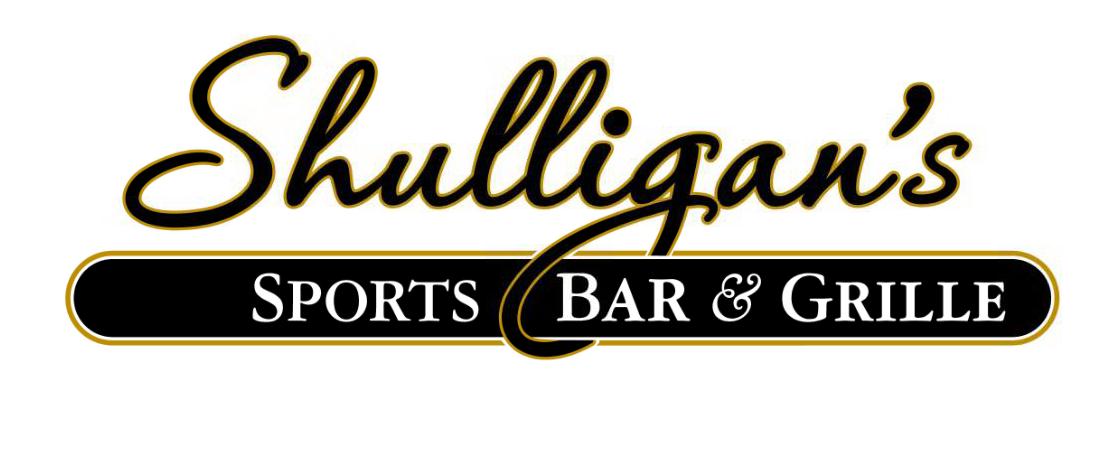 Stay Up to Date on Hopewell Sports