9U All-Star Team Start Today as Top Seed in Ambridge Tourney
The 9's finished pool play Saturday in the Ambridge tournament, beating Riverview 12-1 to capture the #1 seed.
The pitching for Hopewell was solid only surrendering one run. Connor Eiler, Reagan Haring and Miles Rastetter struck out a combined 13 batters.
The Viking had 16 hits in the game. Led by Zac Seech 2-3, Reagan Haring 3-3, Connor Eiler 2-2, Sean Bain 2-3, and Bowen Smith 2-3.
The Vikings will play in the semifinals at 1pm Sunday.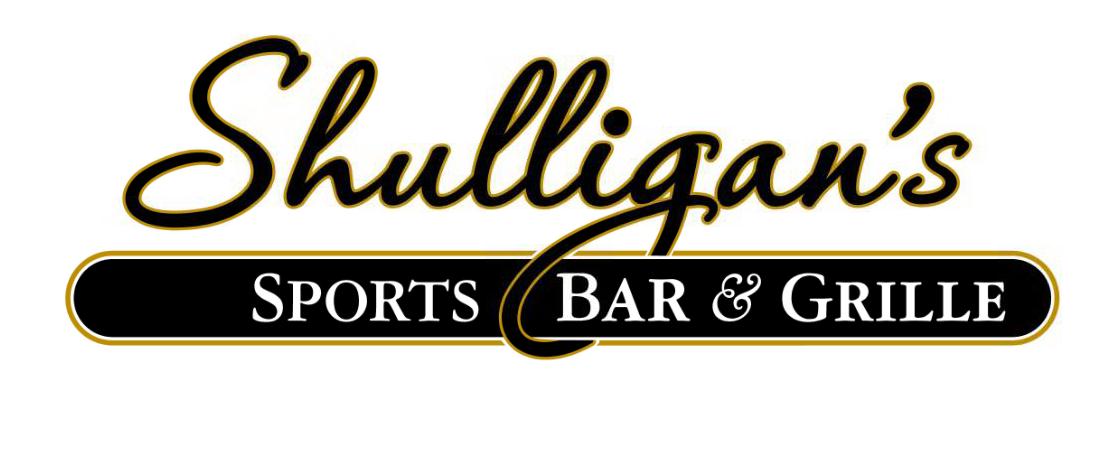 Stay Up to Date on Hopewell Sports