WATCH: HC Matt Weiss Talks Individual Players, Upcoming Scrimmage, More.
Because of school orientation throughout the district, the Hopewell Vikings High School football team practiced a bit later on Thursday.
With the early demand of practice and everything that goes with it, the Vikings are dealing with some minor injuries, which has limited the number of participants. Keep in mind, this is normal for all high school programs as this time of the year.
After today's practice, Hopewell Sports Nation was able to talk to Head Coach Matt Weiss about a few different topics, including his thoughts on a handful of Viking players.
Keep in mind, Hopewell has a team scrimmage this coming Saturday at Tony Dorsett Stadium as they'll take on Freedom at 10 AM.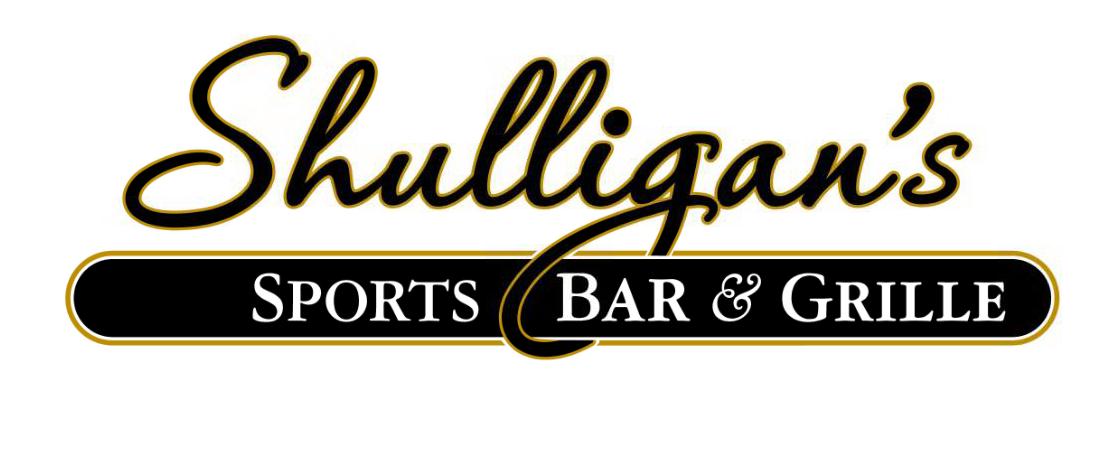 Stay Up to Date on Hopewell Sports