Hopewell Head Baseball Coach Morgan Singletary Talks About His Teams Off-Season Preparation; 2024 Season
Training and practicing for high school sports is a lot different than it was years ago, especially for winning programs.
Gone are the days of getting ready for your sports season a month or two before you begin playing. In order to have the athletes properly prepared physically, it's become almost a year-round commitment. The bottom line is that if athletes want to perform at their very best, dedication in the offseason is a must.
As the great Michael Jordan once said, 'The off-season is where champions are made'.
Speaking of champions, the 2023 WPIAL Championship Hopewell baseball program is busy preparing for the 2024 season as they look to win back-back titles.
Hopewell Sports Nation was able to catch up on Wednesday evening with Vikings head coach Morgan Singletary, as we asked him about the offseason program that he's putting his players through and the importance of it.
"Me and a lot of the other high school coaches, we coach in the summer, in summer leagues, we volunteer to do that, as well as in the fall, so we're around the kids a lot," said Singletary. "Our Fall season ended about a month ago now. Since that ended, we've been lifting. We tell the kids that they have a couple of months here that's a good chance to put on size and also a good chance to get a head. We've been lifting two days a week in the morning before school and also have two days after school, as other options for the kids. Two days a week, is the bare minimum that they should be doing that now, four days a week would be great. This is the time now that they have to really put on mass and that's what we're using it for."
"Lifting has always been big for me. When I came a board, they were already doing it and those kids were really gym rats, which was nice to see. When COVID hit, we lost a bit and we're trying to get them back to that point. That's what we've been battling the last couple of years. This offseason, we've had great turnout. I have 30 kids on my signup sheet, that are saying they're interested in playing and we've had 24-26 each of the mornings before school. That's great commitment from them and that's what we want to see. After school, we've had a group that's been doing it all 4 days which is what we want. But we also recognize that we have kids involved in other sports, so they're working out with that. Lifting is something that I believe is important for any high school program to be successful."
Hopewell has a strong tradition of winning in baseball and let's face it, athletes want to play for winning teams, so that no doubt helps Singeltary getting kids interested.
"Yeah, I'm sure it does," said Singletary. "Baseball has been strong since I've been here. We haven't missed the state playoffs since I've been on the coaching staff. That goes a long way towards encouraging kids and letting them know what we think they need to do because we've been there, we've done that, and this is how we get there. Yeah, the winning definitely doesn't hurt."
I wrapped up my talk with Coach Singletary by asking him when he really start thinking about the upcoming season and the exact personnel that he and his staff have returning.
"It's been going. Right at the end of the fall season, we looked at where we thought we were with the team and what we needed to work on for the upcoming year. Since the fall season, we obviously have the lifting going on. Now I'm starting to plan out our winter workouts. I think we have nine weeks this year and we'll start working out a couple of days in the gym right when we get back from Christmas break and will do that up until March. I'm laying that and planning that all out, see what we want to do week-to-week and then I'll start breaking it down, practice-by-practice so that's all mapped out. Obviously, adjustments happen as we go but at least we'll have a game plan and a road map for where we want to get to."
"My staff and I are always evaluating what's happening and we tell our players that," said Singeltary. "We saw some players in the summer and in the fall and there were some kids that had really strong fall performances and opened up our eyes a little bit. That was good to see. But it really doesn't start sorting itself out until we get a couple games into the season. Things will be moved around, and things will adjust. High school is a time when a kid could put on 20 pounds in a matter of 3 months and it's 20 good pounds and you can really see the difference when he's on the field. We'll be 3 games into the season, and I'll say, this is working, this isn't working, we need to switch this up. If someone is going good, we'll ride that hot streak. It's a short season, it's 20 games and we always tell our players that it's a sprint. So, when we're sprinting, we can't stick with something too long that's not working. We have to make moves and that's something that myself and my coaches haven't been scared to do. We've tried stuff out, sometimes it works and sometimes it doesn't. Luckily, with the work that the players have put in, we've ended up on the plus side of that."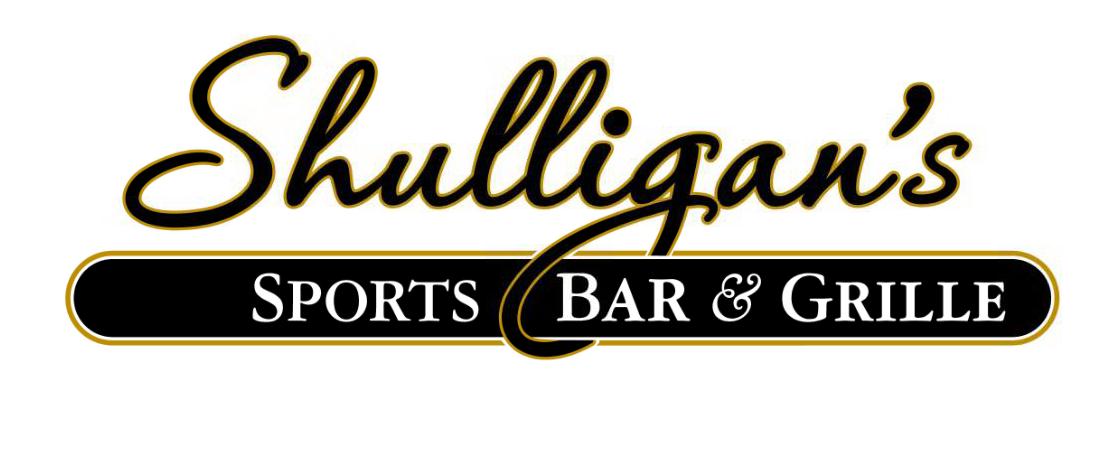 Stay Up to Date on Hopewell Sports