Hopewell Junior High Football Blanks Rival Central Valley, 34-0
The 2023 Hopewell Junior High Football team has championship aspirations.
Through two games they've looked the part yet the coaching staff wants more and believes they can play better and reach a different level.
If Coach Bokor's team can achieve that, I feel bad for the opposition considering they've won their first two games by a combined score of 73-0, including tonight's 34-0 shutout of rival Central Valley.
For the second straight game, the Vikings defense was dominant. In fact, the only first down they allowed was due to a defensive penalty. Hopewell's defense was just too fast and too physical.
Speaking of physical, that's how Hopewell was able to gain yards and move the ball. The passing game wasn't crisp so Bokor decided to rely on the ground game and it worked, thanks to Brody Rock, Boo Boo Armstrong and the work of the offensive line.
Central Valley won the coin toss and deferred to the second half so Hopewell got the ball first.
It didn't take them long to score as on the third play of the game, Rock ran 57 yards for a TD to give Hopewell a 7-0 lead.
On Central Valley's second possession, No. 53 Bentley Miller recorded a sack on 3rd down to get the ball back to his offense.
On 2nd and 15, Rock ran 21 yards for a first down and followed that up with a 19 yard run. Later in the drive, on 3rd and 4, Armstrong ran inside the CV 10 yard line for a 1st down. Two plays later, Armstrong barreled his way in from the 1-yard line to give Hopewell a 14-0 lead, which was the score at halftime.
Neither team scored in the 3rd quarter so Hopewell took that 14-0 lead into the 4th quarter.
After their defense stopped CV on downs at midfield, Hopewell found the end zone shortly after.
On 3rd &8, Armstrong completed a screen pass to Rock, who ran for 28 yards to the CV 21 yard line. A few plays later, Armstrong scored his second 1-yard TD run.
Late in the game while deep in CV territory, Hopewell went for it on 4th and Goal from the 6-yard line as Armstrong rolled to his left and hit Rock in the back of the end zone. Hopewell 27-0.
On the final possession of the game, Rock forced a fumble, recovered it and ran 55 yards for a defensive touchdown.
Final Score: Hopewell 34 Central Valley 0.
Up next, a road game next Wednesday at Ambridge.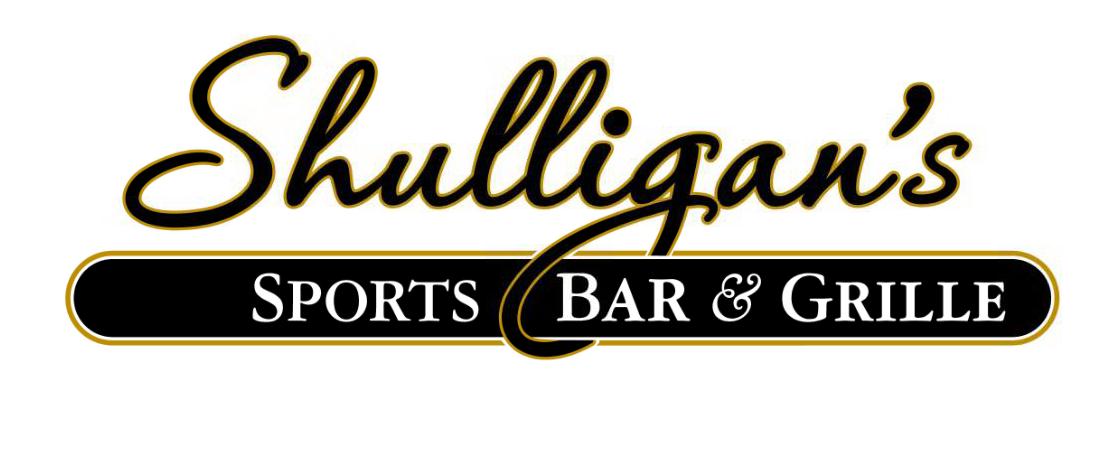 Stay Up to Date on Hopewell Sports