Hopewell Vikings Junior High Blanks Freedom, 39-0, in Season Opener
Following a 2022 season in which they went 3-5, redemption is on the minds of the 2023 Hopewell junior high football team.
That task started tonight in a big way as Hopewell dominated Freedom, 39-0, in the season opener at Tony Dorsett Stadium.
Dominated isn't a strong enough word as it was apparent from the opening snap that Hopewell was going to be able to pick the score in this contest.
The only thing that prevented the Vikings from scoring more was possessions. Hopewell's offense had the ball 7 times tonight and scored a touchdown on six of them. The only possession in which they didn't score was at the end of the 2nd quarter, when they took over at their own 2 yard line with less than a minute in the half.
Here are the highlights from tonight's game.
On Hopewell's 1st possession, quarterback Boo Boo Armstrong connected with Tre Cameron for 19 yards on a wide receiver screen. Two plays later, Armstrong called his own number and ran it in for a touchdown from 24 yards. Hopewell 6-0
On Hopewell's second possession, after a 28 yard punt return by Cameron, Craig Bokor's quick strike offense extended the lead to 13-0. On the first play of the drive, wide receiver Avery Bokor took a end around for a 21-yard touchdown.
Aided by penalties, Freedom drove deep in Vikings territory but on 4th down, defensive back Roman Amadio picked off a Bulldog pass and returned it 43 yards.
Once again it didn't take Hopewell long to score as on the first play following the interception, running back Brody Rock powered his way for a 50-yard TD run. Hopewell 19-0.
Right before the half, Freedom was driving again but once again Hopewell's defense forced a turnover. This time it was Bokor with a pick and Hopewell went into the half leading 19-0.
The second half went exactly like the first as Hopewell continued to strike for big plays.
On their first possession of the 3rd quarter, Armstrong hit Rock on a swing pass and the big back once again took it in from 50 yards. Hopewell 25-0.
Coach Bokor pulled his starters midway thru the 3rd quarter but that didn't prevent his team from continuing to score.
Bokor took over at quarterback for Armstrong and took the snap, got to the wide side of the field and ran it in from 24 yards. Hopewell 32-0.
On their 7th and final possession of the game, speedster Jack Biega took an end around and outraced everyone to the end zone for a 64 yard touchdown run.
Up next for Hopewell is a game at home against Central Valley.
Final Statistics:
Armstrong: 3 of 8 for 83 yards
Rock: 2 carries for 54 yards.
Armstrong: 2 carries for 39 yards.
Bokor: 2 carries for 45 yards.
Biega: 1 carry for 64 yards.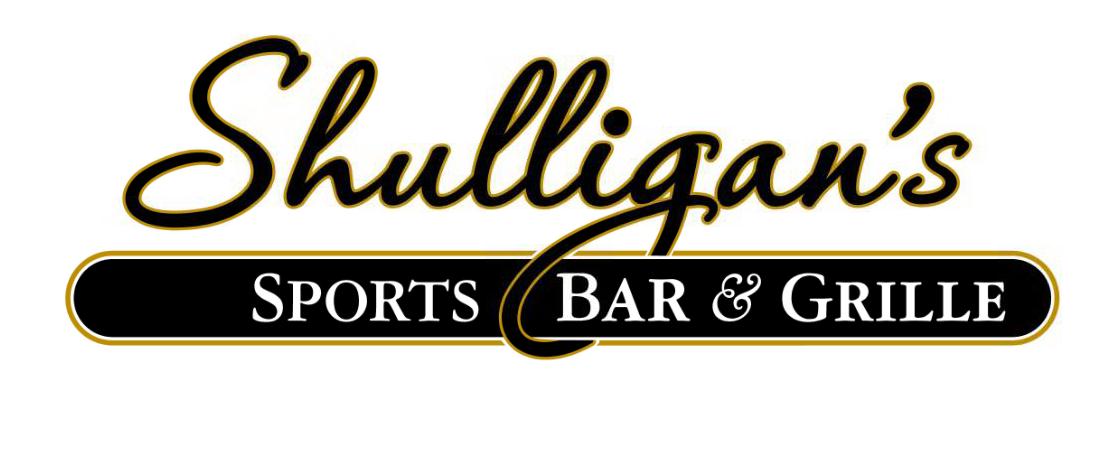 Stay Up to Date on Hopewell Sports