Hopewell 12's Escape With 9-8 Walk Off Win Over Etna
Thus far, the Hopewell 12s have found themselves in games that have gone down to the last inning.
Friday night, the Vikings lost 8-7 to Ambridge and this afternoon, they came out on top in another one-run game.
Hopewell entered the bottom of the 6th inning trailing 8-7 but they were resilient and won on a walk-off single by Ryan Gaguzis.
Etna scored two runs in the top of the first, but Hopewell responded with two of their own in the bottom of the inning.
Josh Gill led things off with a single to left and scored on a line drive RBI double down the third base line by Luke Vukovcan. Next up, Andrew Arzberger drove in Vukovcan with an RBI single, and the game was tied at 2.
Etna once again scored two runs in the 3rd inning and like they did in the first, Hopewell responded.
Gill and Vukovcan opened the inning with back-to-back walks and later scored on an RBI groundout by Arzberger and a throwing error by Etna. Hopewell wasn't done in the 3rd as they tacked on two more. Gunner Reese singled in Aiden Richart, who walked and Gaguzis would score on a sacrifice fly by Reed Budavich.
Hopewell went up 7-4 in the 4th when Vukovcan singled in Gill, who led off the inning with a single.
As they did all game, Etna battled and eventually took an 8-7 lead in the Top of the 6th, which set the table for the walk-off win.
Gill started the inning with his third hit of the game. After Gill stole second, Arzberger drove him in with an RBI single to right field. Next up, Richart drew a walk and Gaguzis ended the game with a RBI single to center field.
Next up for Hopewell is a rematch tomorrow against Ambridge. The Bridgers earned the No. 2 seed, while Hopewell is No. 3 seed. Quaker Valley (2-0) is the No. 1 seed.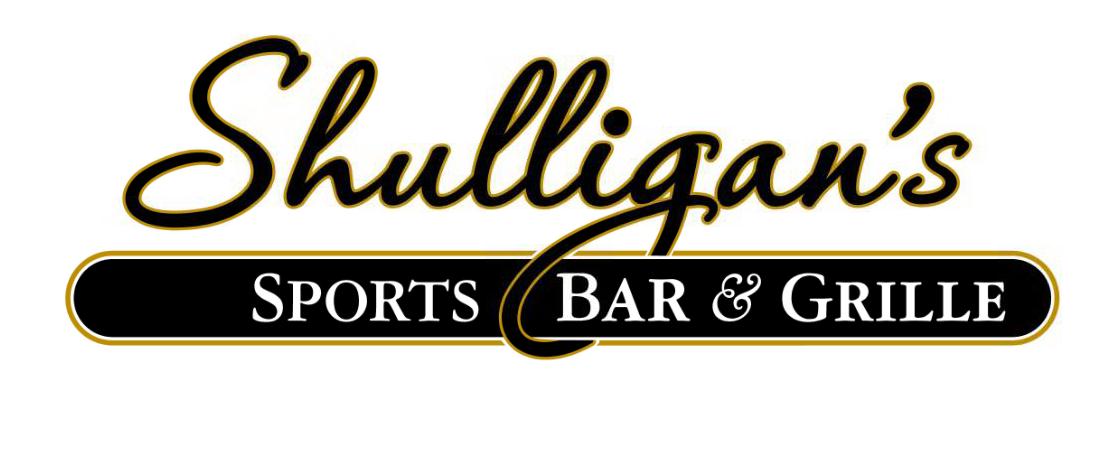 Stay Up to Date on Hopewell Sports