Hopewell 10's Win Two and Earn No. 1 Seed
The Hopewell 10s went 2-0 today and earned a bye.
In Game One, the Vikings beat Ingomar, 5-3.
Henry Dunn and Wade Enders each went 2-3, Rhett Rankin hit a 2-run HR on the first pitch he saw.
Kruz Krotec, Henry Dunn and Wes Gigliotti pitched 2 innings each and 9 Ks combined.
In Game Two, Hopewell beat Ellwood City 18-4. The 10s had 21 hits in the game as Rhett Rankin and Wade Enders combined for 7 hits and 10 RBIs.
Wade Enders and Brandon Cecchini each went 2 innings and combined for 6 Ks. Colby Cunningham pitched the 5th and helped his own cause snagging 2 line drives, one for a double play. Elliott Mancos closed it out with 3 Ks.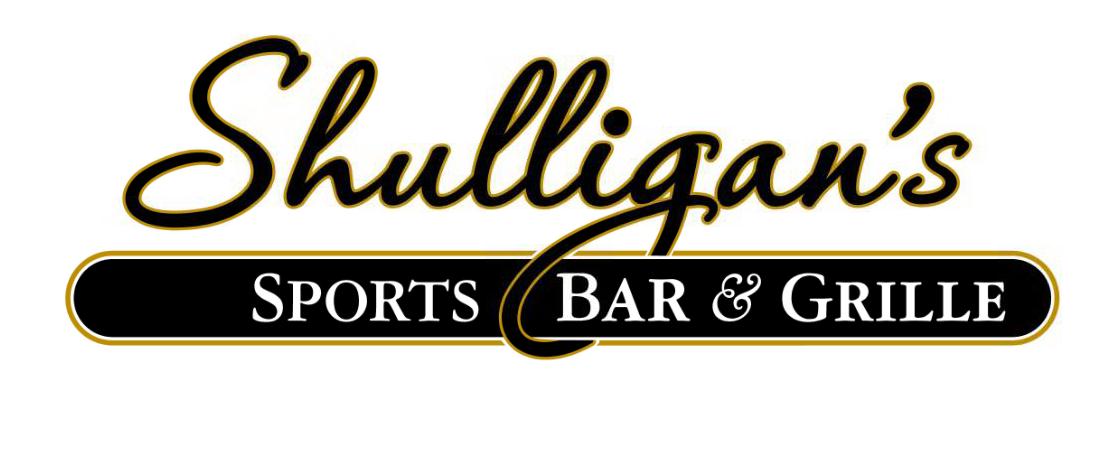 Stay Up to Date on Hopewell Sports