Vukovcan: If Hopewell Wants To Start Winning Consistently, We Need To Change
It was an emotional day in the Hopewell community for a lot of people as Matt Weiss announced his resignation as Hopewell High School football coach.
This season was obviously tough for everyone connected with the program as the Vikings went 1-9. When you put in as much time and effort as the players and coaches did, having a season like that is frustrating for everyone. If you're a competitor, how can't it be?
Nobody enjoys losing, especially the coaches and players who worked since the beginning of the calendar year, lifting weights, conditioning, installing new concepts, watching film, etc. To do all that and the end result being just 1 win, that's mentally and emotionally hard.
When you're the head coach of any sports team, on any level, you're going to have people like the job you're doing, but also have your share of critics. That was the certainly the case with Coach Weiss.
Whether you liked him or didn't care for him, the bottom line was that Weiss loved his job as head coach at Hopewell. He was a passionate, hardworking coach that also cared for his players. That was evident to me yesterday when I sat in the coaches' room with him and his assistants waiting to interview Weiss. One by one, the Hopewell assistant coaches, and Weiss shared their goodbyes, and it was quite emotional. It's safe to say there weren't many dry eyes.
So, for all his critics and people that are glad he's gone and those questioning his commitment to the program, I wish you could have been in the room. It's not a good look and it's a black eye for the program to kick a man when he's down.
This column isn't meant to endorse Coach Weiss and it's certainly not meant to criticize anyone in the Hopewell community. I'm just going to give my feelings on the current situation and, IMO, what needs to happen moving forward.
Anyone that knows me, knows that I deal in reality and am not afraid to give my opinion. Hopefully, this doesn't offend anyone but I'm sure it might.
The bottom line is that the Hopewell head coaching position is a very difficult one. VERY DIFFICULT.
For anyone that thinks that Hopewell is going to start automatically winning because Weiss is gone, you're crazy.
Was Weiss perfect and did he do everything right? Of course not, but there's a laundry list of things that need to happen first before Hopewell returns as a consistent, winning football program. Weiss wasn't the sole reason for Hopewell's record the last few seasons and if you believe he was, you're just kidding yourself.
Keep in mind, Hopewell hasn't made the playoffs since 2012, that's the second-longest active streak in the WPIAL and that date, certainly precedes the hiring of Weiss. Over the last 11 seasons, Hopewell has a combined record of 22-80.
Hopewell was a WPIAL power two decades ago and won the WPIAL Title in 2002 with Paul Posluszny and again were powers in 2009 with Rushel Shell. Those were two players that went on to player college football at the Power Five level.
Just looking at this past season and I can certainly go back and do this with previous years, but here's what Hopewell was going up against:
*South Side, which finished the season 10-0 and are the No. 1 ranked team in Class A. This season, they outscored their opponents, 440-82.
*Avonworth, which finished the season 10-0 and are the No. 2 ranked team in Class AA. This season, they outscored their opponents, 384-129.
*Seton LaSalle, which has a roster filled with young talent and a young star named, Khalil Taylor, whom WPIAL Insider considers the top freshman in the WPIAL. Despite being a freshman, Taylor already holds offers from Pitt. They also had a had a 6'2″, 227-pound senior running back in O'Malley Daly, who will play D-1 football.
*South Park, whose best player, Zach Ludwig, is committed to play at Michigan.
*West Mifflin, whose best player, freshman running Armand Hill, has scholarships already from Penn State and Pitt. This kid is only a freshman.
Do you notice the trend and the point I'm getting at?
Unfortunately, Hopewell hasn't had the collective group of talent to be able to compete. That's unfortunate but a fact. The size of the football roster for years has made it nearly impossible for any coach to compete. The task of coaching becomes even more difficult when players are injured or decide to quit the team.
I know the throwback to that is that players didn't want to play because of the coach and his coaching style. That's certainly any player and family's decision but its' unfortunate and only hurts the program. This has been going on for years and it's not just isolated to football. This is also not just happening at Hopewell, it's a society/culture thing. Blame the coach for whatever goes wrong with the team or a particular player. In general, I'm not saying that coaches are blameless and don't do things wrong, just that sometimes it's a two-way street and both parties need to be accountable.
The good news is that over the last couple of years, the numbers have increased within Hopewell Youth football programs and some more talent could be on the way. The current 10th grade class certainly has some talent, but more is needed in order to truly compete.
I'm sure there's going to be enthusiasm for when the new head coach gets hired and a few more players might come out. The question though will be when the first sign of adversity hits and if winning doesn't happen right away, will the immediate reaction be to blame the coach and to want him removed?
If we ever want Hopewell football and all the sports within the school district to improve, that mentality has to change. It just has to.
*Start trusting and respecting our coaches.
*Support the coaches on their decisions and their plan to succeed.
*Be fully committed (during the season and in the offseason) to your team.
*Strong culture.
*Play multiple sports.
*Support your team off the field, as much as possible, especially the booster clubs.
*Most importantly, make it about the name on the front of the jersey, not the name on the back.
Hopewell has plenty of talent throughout the township, if we as a community can come at this together and from a different mindset, you'd be surprised at what we can accomplish.
We all want what's best for our children and want them to have fun and to succeed. Remember, in the end, 'Winning Is Fun'. Let's do everything we can to win.
Go Vikings!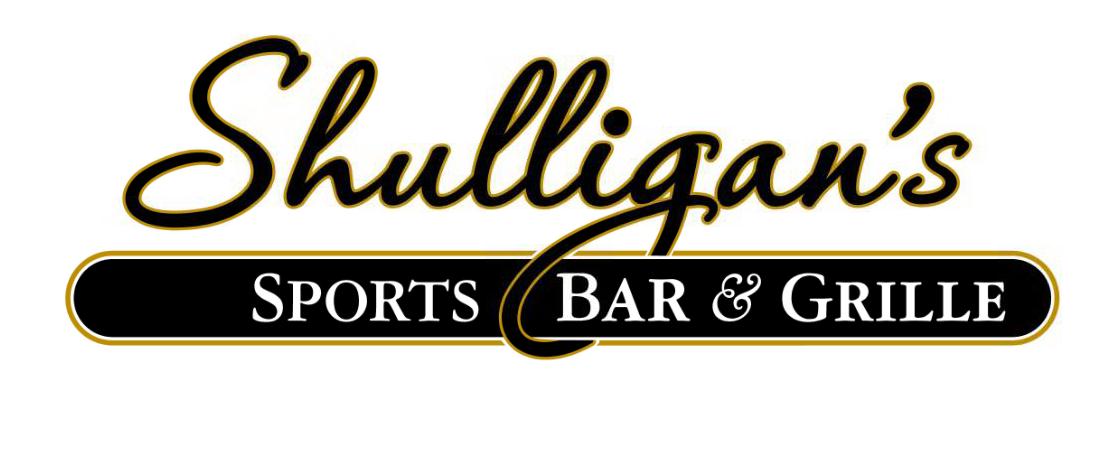 Stay Up to Date on Hopewell Sports