Hopewell Minors Fall Ball – Team Lavia Defeat Ambridge 2 In A Nail-Biter
Hopewell Minors Fall Ball – Team Lavia Defeat Ambridge 2 In A Nail-Biter
Despite seeing their 8-run lead whittled down by the end, Hopewell Minors Fall Ball – Team Lavia managed to hold on for a 9-8 victory on Friday versus the very experienced Ambridge 2.
Ambridge opened the scoring in the top of the first after their lead-off batter reached on an error and scored, narrowly avoiding catcher Jack Holsinger's sweep tag on a perfect relay home from 1B Lucas Strano, who got one out at first after fielding the initial throw from P Declan Lavia, who'd cleanly fielded a hard comebacker to the mound.
Hopewell -Team Lavia jumped into the lead in the bottom of the first when Lavia singled, scoring two runs due to great baserunning by Holsinger, who straight stole 2nd and 3rd and Strano, who battled and earned a walk before stealing second and flying home on the hit. Landrie Ash later drew a walk, staking the Vikings to a 3-1 lead.
Hopewell  – Team Lavia added two more runs in the second when Hunter Prenatt singled scoring Holsinger and Lavia, making the score 5-1. They opened their early lead further in the bottom of the third inning when Patrick Riley drew a walk, scoring one run, Tyler  Berich drew another walk, scoring one run, and Strano ripped a single into left field, scoring two more runs to make it 9-1 in Hopewell's favor.
Declan Lavia took the hill first for Hopewell – Team Lavia. The starting pitcher allowed zero hits and one run (zero earned) over two innings, striking out five and walking none. Declan's outing included an immaculate second inning, fanning all three batters faced on nine pitches. Jack Holsinger pitched a 1-2-3 third inning, including a crucial strikeout and benefitting from a circus catch by Hunter Prenatt at 3B, earning the first win of Jack's young career. Prenatt earned his third save of the season for the squad, building high drama before getting the last batter to strike out looking, on a full count with the bases loaded behind him.
Every Hopewell player reached base at least once on the night. Lavia, Holsinger, and Strano had one hit each and also stole multiple bases apiece, with Holsinger pacing the team 4 swipes and 3 runs scored. Strano, Lavia, and Prenatt, who also had a big hit in the 2nd, added 2 RBI each in the team's victory.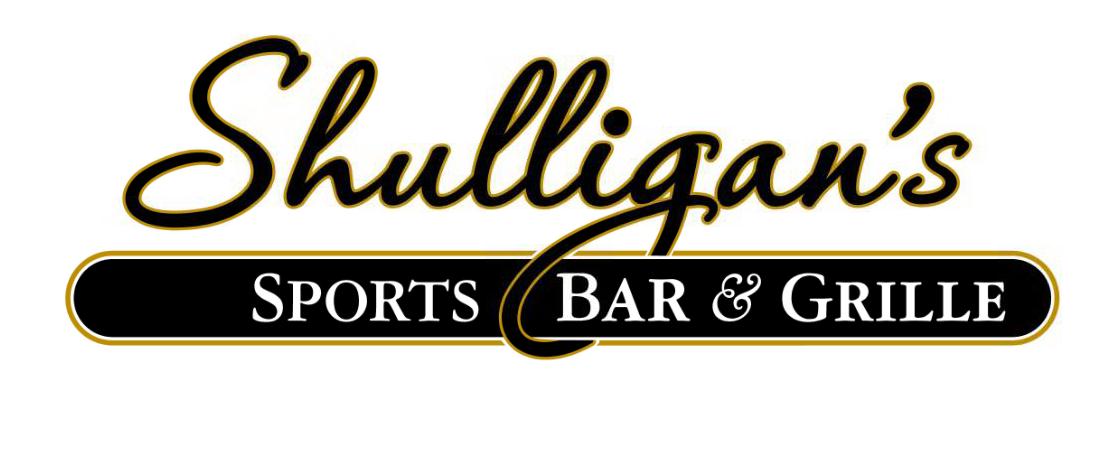 Stay Up to Date on Hopewell Sports