Vukovcan: Shame on WPIAL and PIAA For Letting Down Hopewell 7th Grader Richie DeFallo
The Hopewell junior football team will be in action tonight for their first scrimmage of the season, unfortunately and wrongly, they'll be without one of their players.
7th grader Richie DeFallo will not only miss tonight's game, but it looks as though he'll miss the entire season due to a ridiculous decision made by grown adults.
DeFallo has been a lifelong Hopewell resident and has participated in Hopewell Youth Sports since he was five years old, playing sports such as football, baseball, basketball and wrestling.
However, DeFallo attends Sewickley Academy for academics and that's the problem.
Within the last few weeks, the WPIAL has declared DeFallo ineligible for the 2023 football season because he doesn't attend school in the Hopewell District.
The DeFallo family is challenging this based on the fact that Sewickley Academy doesn't offer football at their school and doesn't have a co-op with any other district. If they did, then the DeFallo family wouldn't have a case to argue, and he'd have to play at Sewickley Academy or wherever their agreement is with. Since they don't and because he lives in the Hopewell school district, DeFallo should be suiting up for Hopewell tonight and for the entire season.
This has been argued to the WPIAL and the PIAA from PA state lawmakers. His mother, Tammy went through proper channels back in January to see what needed to be done for Richie to be on the field this season. It started first with her attempting to provide Sewickley Academy a co-op opportunity not only for Richie but for other kids that were interested as well. This unfortunately fell through, and she continues to fight this, but it's fallen upon deaf ears and that's wrong but unfortunately not surprising when you're talking about the WPIAL.
If you go back through the years and look at their decision making in transfer situations, most of the time the decisions are made without logic, as is the case with DeFallo.
I won't name names, but the WPIAL has allowed kids to have transferred already 3 and 4 times for obviously athletic intent but will play tough with a 7th grader that just wants to play football, play with his lifelong friends and be active.
The other thing that should be pointed out is the type of kid Richie is and the type of family the DeFallo's are.
Richie is an outstanding 4.0 student and someone that his classmates and teammates truly love to be around. Just one example of the type of mother, Tammy is, despite knowing that her son was going to likely be ineligible to play this season, she along with the Rodriguez family, led the efforts to get the 2023 junior high football team new uniforms this season. She didn't have to do this because she knew that Richie likely wouldn't be wearing them, but she did it anyway because it helped others and made the Hopewell football program better. I could go on about the hours she's dedicated to Hopewell Youth Sports, but that story tells you everything you need to know about the DeFallo's.
It's truly a shame that grown adults refuse to make the right and common-sense decision for this 7th grader but allow plenty of other non-sense to go on around the WPIAL and throughout the state.
Shame on you WPIAL and PIAA for dropping the ball in this situation.
You're letting the DeFallo family down as well as the Hopewell community.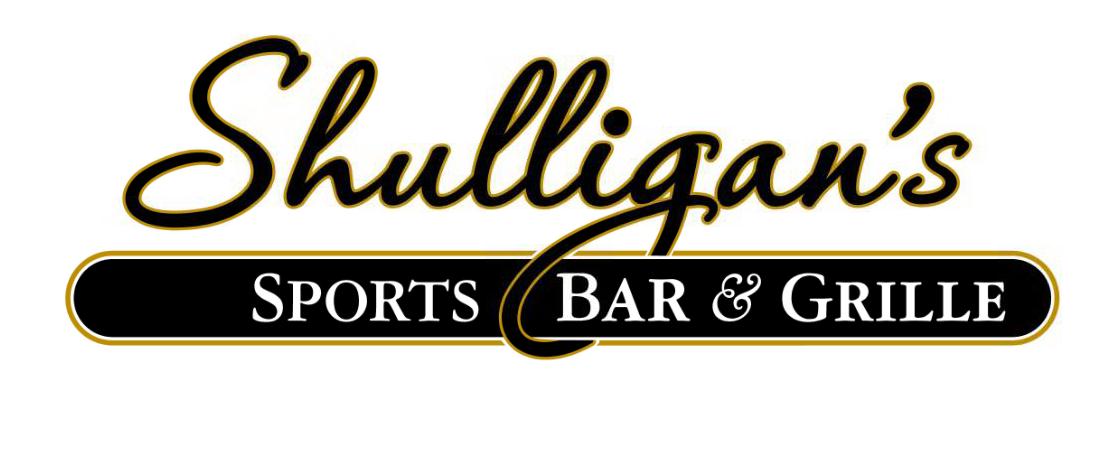 Stay Up to Date on Hopewell Sports