Head Coach Craig Bokor And Junior High Program Gearing Up For Season
The countdown is on, 34 days until the start of the 2023 Hopewell Junior football season opener.
Head coach Craig Bokor and his Viking team will take on Blackhawk on August 29th. Kickoff from Tony Dorsett Stadium is set for August 29.
With the season nearly a month away, the Vikings preparation is changing from conditioning and weight lifting to offensive and defensive schemes.
Hopewell Sports Nation sat down this morning with Bokor to talk about this change and about the identity of his 2023 team.
"We're counting down, we have 20 mandatory practices left and once we get down to 10 left, I want us to be completely installed and us to be moving like a machine, so that those last 10 are just preparation for the opener. At this time of the year, we're shifting from conditioning and weight work room, less on that and more on actual football."
"Your skill work goes up, team work goes up.," said Bokor. "First part of our practice, we're walking thru our plays and coaching any mistakes that happen. When we go towards the team portion of practice, that's when it's full speed and uptempo."
As Bokor heads into his second season as head coach, he did some self critiquing and is making some changes.
"I think last year we made a mistake a little in over-coaching in situations and it slowed down practices and slowed the momentum down. At this time of the  year, we're also starting to develop our roster. We're making our two deep, see who can play where and start to get the real sense of kids abilities. But you're really not going to be able to really get that until we put our pads on."
"You can watch a kid all summer and watch how much they've improved. They've gotten bigger, faster and stronger but some kids just can't handle pads. As Mike Tomlin says, 'When it's football in shorts it's hard to evaluate someone'. At the same time, you'll also see kids you didn't expect and say 'wow I didn't know that he had that in him. But I just tell the team that we're going to have an opponent and it's time we start preparing for that."
Tomorrow in part two of our interview, Bokor tells us what he expects to be his offensive identity along with some players he's expecting to lead the way.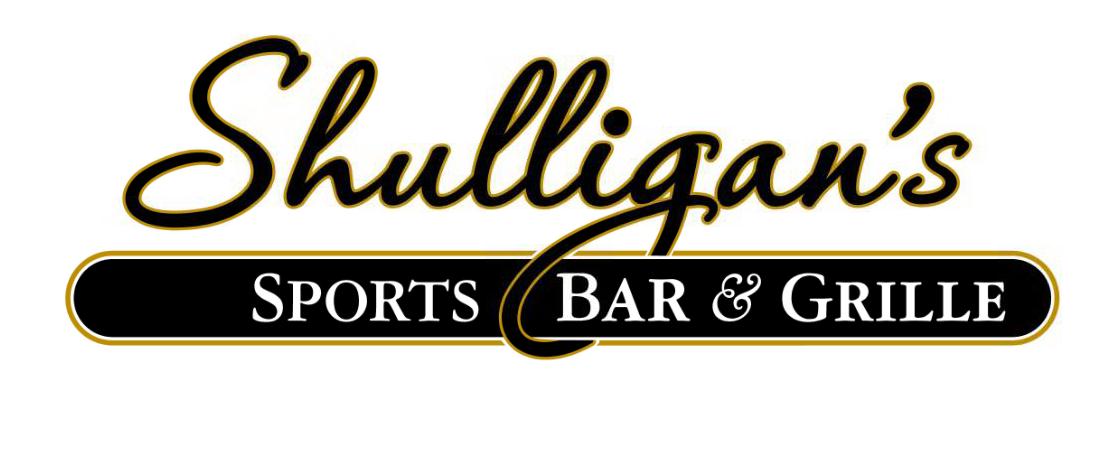 Stay Up to Date on Hopewell Sports