Hopewell Varsity Girls Volleyball Team Defeats New Brighton in 3 Sets
NEW BRIGHTON- Tonight, the Hopewell Girls Volleyball team faced off against New Brighton looking to make their section record 2-0. The Vikings dominated, sweeping the Lions 3-0 with great performances from senior DS Jayden Martinez, senior setter Haley Hineman, junior MH Alyssa Spang, and freshman MH Mikayla Kurta.
Here are a few highlights from the Vikings win.
Set 1 25-11 Hopewell Wins 
Haley Hineman serves for 9 straight points with 5 aces puts the Vikings up 10-1 

Mikayla Kurta with the kill 11-2 Hopewell

Jordan Sirianni with an ace and 4 straight points served 17-4 Vikings 

A great dig for Jayden Martinez leads to a dump for Haley Hineman 19-9 Hopewell

A block for Mikayla Kurta puts the Vikings up 22-10

Beautiful dig by Emma Ford leads to Haley Hineman setting up Jordan Sirianni for the kill 23-11 Hopewell 
Set 2 25-12 Hopewell Wins 
Kill for Reese Murray 3-1 Vikings 

Brianna Inderlist with the kill for Hopewell, Vikings are up 11-4

Dig by Emma Ford leads to a kill for Brianna Inderlist 12-5 Hopewell

Set by Haley Hineman leads to a kill for Jordan 14-5 Vikings

Ace by Haley Hineman puts Hopewell up 17-6 

Mena Catanzarite with an amazing dig leads to a Vikings point 18-7

Block by Alyssa Spang leads to a 20-11 lead for the Vikings 

Jayden Martinez passes to Haley who sets up Brianna for the kill 23-12

Alyssa Spang with the block Vikings up 24-12
Set 3 25-12 Hopewell Wins 
Block by Jordan 2-0 Vikings 

Another block by Alyssa Spang Vikings up 8-3

Mikayla Kurta serves for 6 straight points, Vikings up 10-4

Haley sets up Mikayla for a beautiful kill 19-11 Vikings 

Jordan Sirianni with the kill Vikings up 20-11

Mikayla with the block puts the Vikings up 22-11

A great dig for Jayden Martinez leads a kill for Jordan Sirianni, who was set up beautifully by Haley Hineman 23-12 Hopewell
The Vikings go 2-0 in their section with a great win. They will play Central Valley at Hopewell High School at 7pm on Tuesday, 9/12. Go support the Lady Vikings for a huge section game!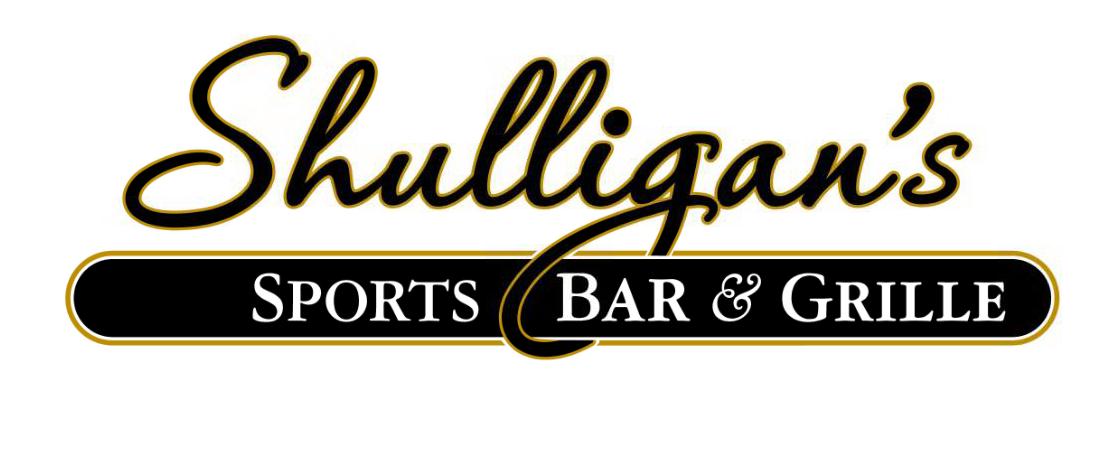 Stay Up to Date on Hopewell Sports